DECAL ADHESIVE-THINK GREEN
DECAL ADHESIVE-THINK GREEN® is a high quality and totally environmentally friendly brand of stickers produced domestically: SOLVENT-FREE.
Our products belong to a cutting-edge line employing the latest technology, transforming the way we print and apply, making everything easier for our customers.
DECAL ADHESIVE-THINK GREEN® is 100% committed to its environmental responsibilities. This extends from the development of products that do not cause harm to the environment and the implementation of new technologies to the packaging itself and manufacturing processes, which obey strict rules of production.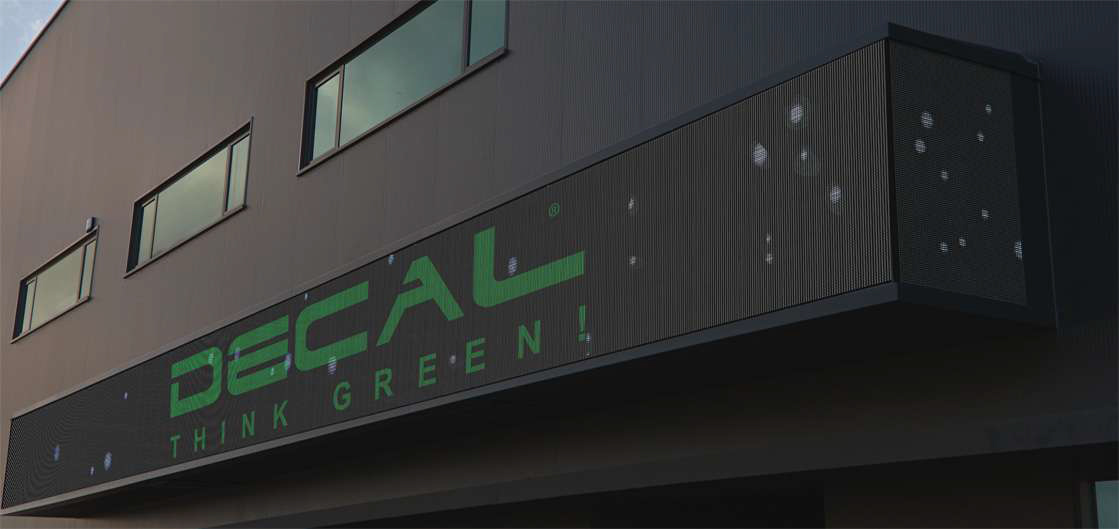 WHY CHOSE DECAL-THINK GREEN?